Six months ago in the News-Press' Summer 2008 Real Estate guide, seven realtors familiar with the Falls Church housing market shared their thoughts on the state of the market.
Many of them expressed optimism the market would rebound after the national elections, ending a downward trend in housing purchases that had hardly affected Falls Church as it had Arlington and Fairfax Counties.
Now, with the continued decline in the stock market and home values, and a steady rise in foreclosures across the Northern Virginia market, the realtors have tempered their optimism with caution, and told the News-Press where the market might head in the coming months.

Leslie Hutchison,
ReMax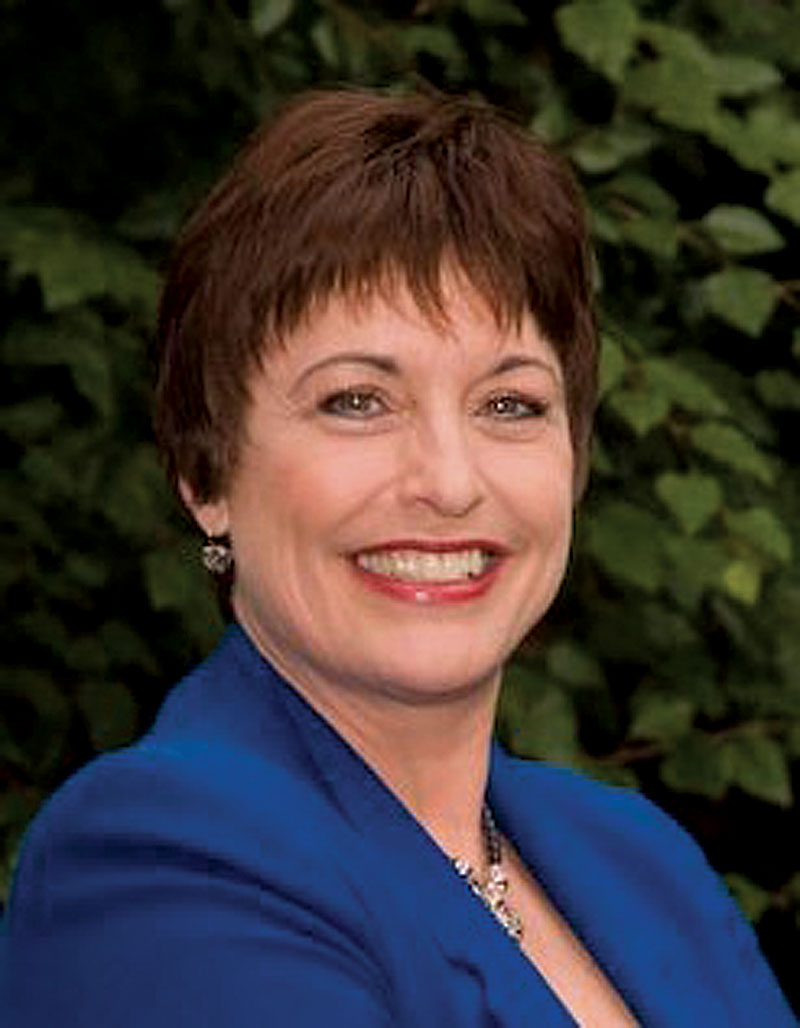 While much of the slowdown in the fall of 2008 was attributed to the stock market collapse, there were other factors according to Realtor Leslie Hutchison.
"There was a dip and a lot of it was because of the election. Everyone put their needs on hold waiting to see who was going to be president," said Hutchison.
With the election long over, Hutchison thinks that the feel of Falls Church is a major advantage for the real estate market rebounding in the city.
"The value is much stronger here than that of other areas such as Fairfax, because of the Mayberry feel of the area as well as the schools," said Hutchison.
Hutchison also believes that the stimulus package coupled with other major factors when buying a house will also contribute to a rebound in the real estate market.
"We have the lowest interest rates in 37 years that, coupled with the $8,000 tax credit for first time home buyers, things should start getting better," said Hutchison.
She added, "There are a lot of first-time buyers who have rented for three or four years and have waited for the market to bottom out, they think now is the best time to buy."

Suzanne Fauber,
Buck & Associates, Inc.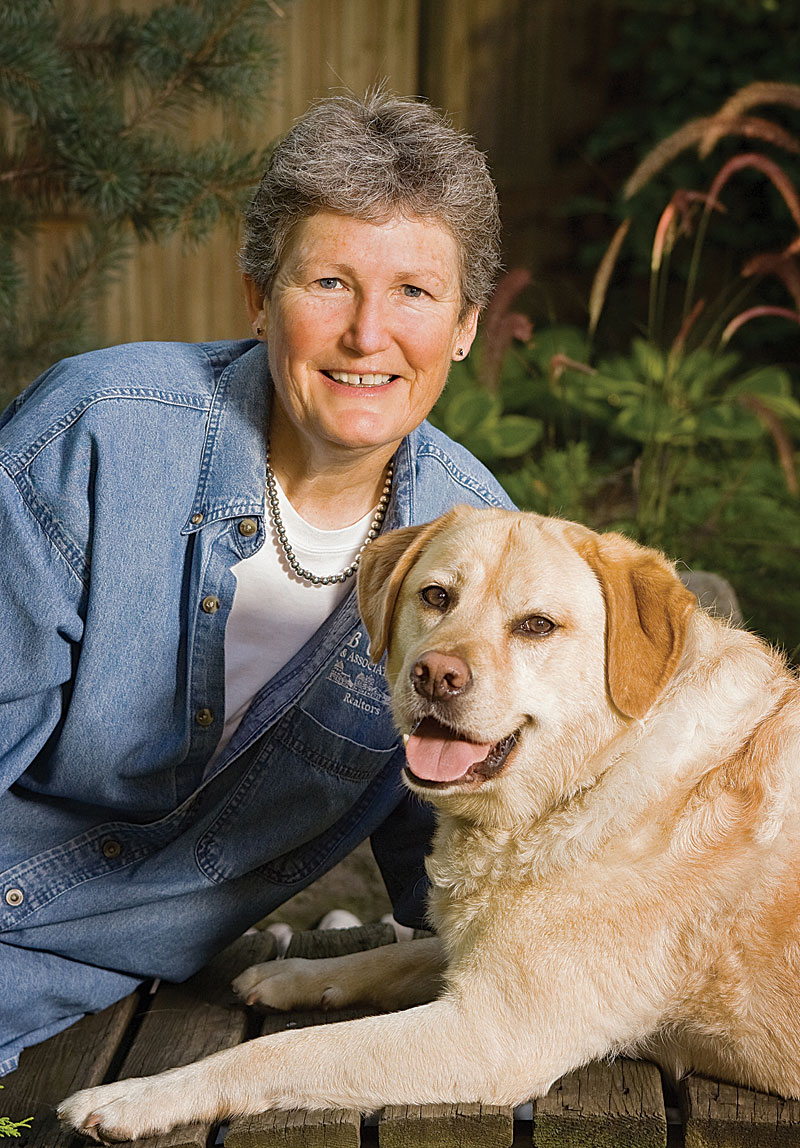 The Washington, D.C. Metropolitan area has always been a strong market for real estate, and for good reasons, said Suzanne Fauber, who works with Buck & Associates, Inc.
"Because of federal government jobs, as well as universities, culture and entertainment, Falls Church is a desirable place to live," said Fauber.
Northern Virginia, specifically inside the beltway, has been one of the bright spots in a situation that doesn't look too positive at face value, yet Fauber said "Falls Church is probably in the best situation in the country."
Fauber was optimistic of the Falls Church housing market back in July, saying that it is "a steady market." Nowadays, she's a little more cautious in her outlook, but not without reason.
"We essentially had an economic collapse in September, there were a lot of layoffs and right now everyone's trying to figure out what's coming out of the new Administration," said Fauber.
Because of the recently signed stimulus package from the federal government, Fauber thinks now is a prime time to buy and get into the market.
"We have a unique opportunity to take advantage of the tax credit for first-time buyers thanks to the stimulus, something we may never see again," said Fauber.
Despite that, areas outside of Falls Church may not be out of the woods just yet.
"In outlying areas, we haven't hit bottom. Here, we've done a good job adjusting to the downturn. People want to buy in an area with not a lot of foreclosures," said Fauber.
JD Callander,
Weichert Realtors
October 2008 was a bad month for those in real estate, with the declines in the stock market and in values of home properties. Fast forward to today, things may be getting better, according to realtor J.D. Callander of Weichert Realtors in Falls Church.
"The state of the market now is OK, thanks to the stabilization of the stock market. That, coupled with low interest rates and lower list prices, has kept buyers interested," said Callander.
While other areas of the country saw a lot of price fluctuation in the last six months, Callander says that Falls Church was not hit nearly as hard as the other areas.
"We had some price adjustments, but they were fairly mild compared to other areas and the properties were still selling," said Callander.
The U.S. Revitalization stimulus package's credit for first time buyers is leading Callander to be optimistic.
"There are quite a few houses available for under $700,000, and if you make less than $165,000 you do qualify for the stimulus' credit for first time buyers," said Callander.
Callander also stresses that people look at things with a calm and relaxed demeanor.
"Essentially there is nothing to be afraid of because of the location, we should still be OK," said Callander.
Her advice for those looking to buy boils down to making a long-term investment on the part of the buyer.
"You want to look to own your purchase for three to five years and also stay within budget."
Merelyn Kaye,
McEnearney Associates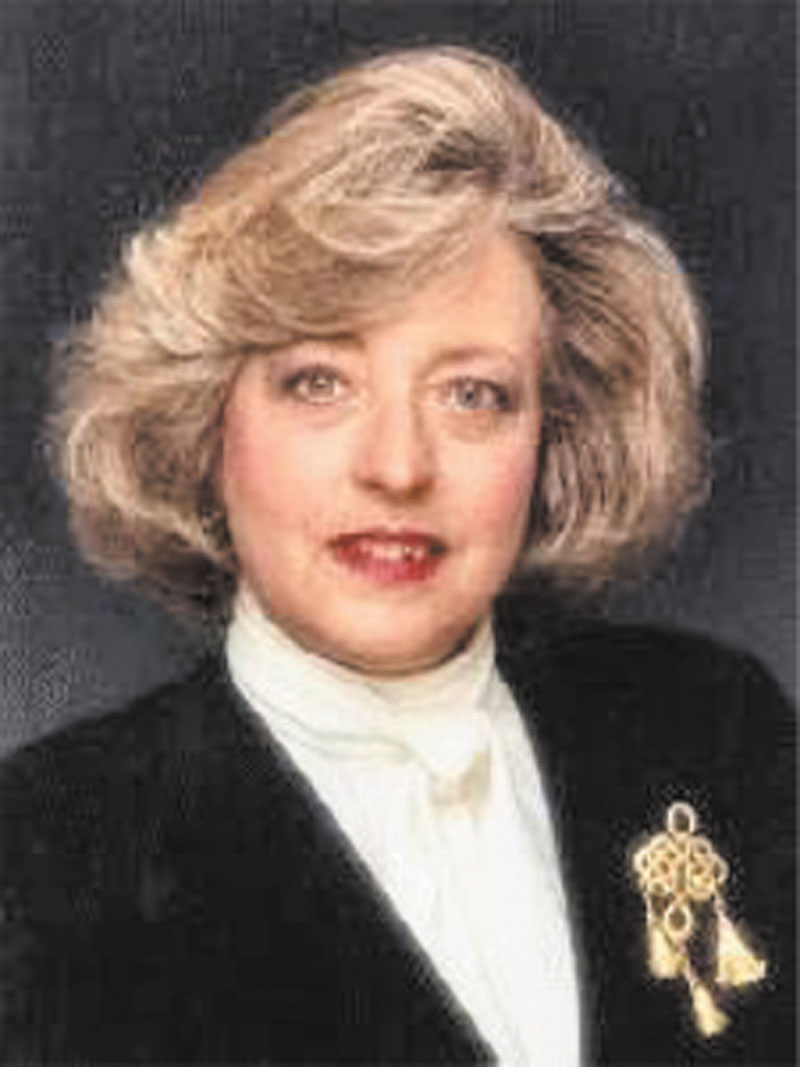 While many realtors are expressing optimism in hopes that the real estate market will turn around, not everyone agrees. Realtor Merelyn Kaye, who had said the market remained "healthy" in July 2008, believes the worst is not over quite yet.
"The market has picked up because of this time of the year: spring is always a strong month for sales, but the price in houses has not yet gone back up," said Kaye.
"There are a lot of wild cards where no one really knows what's going to happen to everything in the market," said Kaye.
When asked whether the drop in gas prices has encouraged more people to move back to suburban areas such as Loudoun County, Kaye didn't think there was a big change.
"If you are going to live out there, you're going to live out there, though I will say people are learning that living closer is always better," said Kaye.
Kaye has been a realtor for about 30 years, but this is a different kind of slowdown compared to those in past, such as the post-9/11 recession.
"There have never been this level of foreclosures," said Kaye.
Kaye is also wary of the increasing percentage of people who are unemployed.
"I would hope that it will pick up, but I don't think we're nearly through. Look at how many people lose their jobs every day. That and most people have to sell their old homes to buy another, and that's just not happening," said Kaye.
Julie Pearson,
McEnearney Associates
Although property values around the country have plummeted, realtor Julie Pearson of McEnearney Associates has maintained a positive outlook on the current Falls Church area housing market.
"Buyers are starting to look at properties and are looking to get back into the market again," said Pearson. "In times of economic recessions, real estate, historically, has always been the first to come out and improve during one."
She explained that real estate is tied to employment and the construction of new homes.
Pearson also says that despite the recession, now may be the best time to buy before the prices rise. "Interest rates are low and there is a lot of inventory," she said.
Pearson also echoed Callander's sentiments: the best way to maximize any amount of the value of any purchase is to purchase with the long term in mind. "If people hold onto their purchases for longer than three to five years they will be okay," she said.
Kathy Szymanski,
Fairfax Realty
Realtor Kathy Szymanski looks at all of Northern Virginia and sees that some areas are doing better than others.
"It depends upon where you are looking: in Falls Church and Arlington the market is about the same, home values are flat, maybe declining just a bit. In the other suburbs, especially the outer suburbs such as Prince William County, there's a continuing number of foreclosures and short sales," said Szymanski.
Despite those figures, Szymanski's outlook on Falls Church is positive, especially with the impending change in seasons.
"Historically, spring is when people put homes on the market, but my work has been fairly steady this whole time," said Szymanski.
Szymanski also says that since the stimulus package passed, she has seen many contracts for some lower valued properties. This is something prospective buyers should take into account when looking to buy, she said.
"People are willing to negotiate as to what they want when they sell their home. That and the low interest rates make this a great time to buy."

Rosemary Hayes Jones,
Long & Foster Real Estate, Inc.
Numbers are a major factor when it comes to looking at real estate, and realtor Rosemary Hayes Jones has some meticulous numbers for the Falls Church market scene.
"At this point last year, we had sold 24 homes in Falls Church City. So far this year, we have sold six. Last year, those houses were selling from $180,000 to $1.65 million: this year we don't have a list price over $860,000," said Jones.
Jones doesn't want to make any predictions about what's going to happen in the next six – 12 months in the real estate market.
"I have no idea, nor does anyone else about what's going to happen in the next few months, and no one has any clue if the stimulus will work," Jones cautioned.
Despite all of the uncertainty, Jones said she has some sound advice for those that are looking to get into the market now with prices so low.
"Do your homework, make sure you understand what conditions prevail in the market you are looking in, get a loan approved so that you can make a strong presentation to the seller and be prepared to lose a property. There are multiple offers for so many properties, especially with lower prices that you may get beat out for what you want," said Jones.