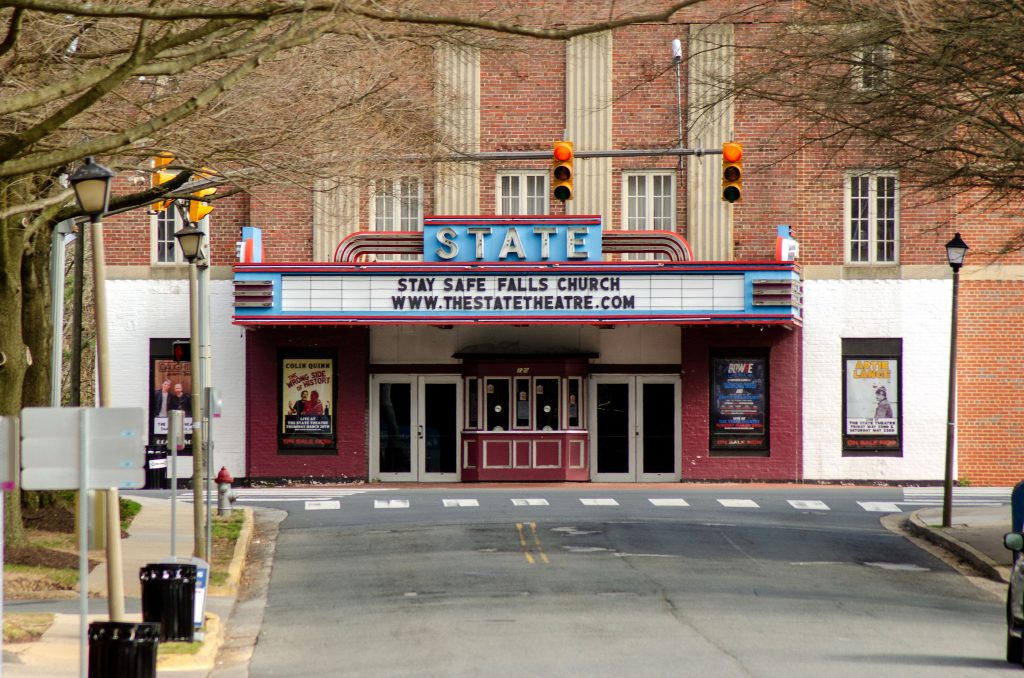 As the coronavirus pandemic takes its toll on the country, small businesses everywhere are being hit disproportionately hard during the crisis.
The News-Press is inviting the Falls Church small business community to tell their stories and submit commentaries on how they've been coping with the coronavirus pandemic.
Tell us the history of your business, how the virus has affected your operation and the adaptations, struggles and more you're facing during this unprecedented crisis.
Photos, along with the commentaries, are welcome and encouraged!
Please send submissions, up to 500 words, to fcnp@fcnp.com.
Best wishes, stay strong, safe and healthy, Falls Church.