While this week should be spent eating everything Falls Church Restaurant Week has to offer, once the festivities come to an end, several new and upcoming restaurants in the area are deserving of attention.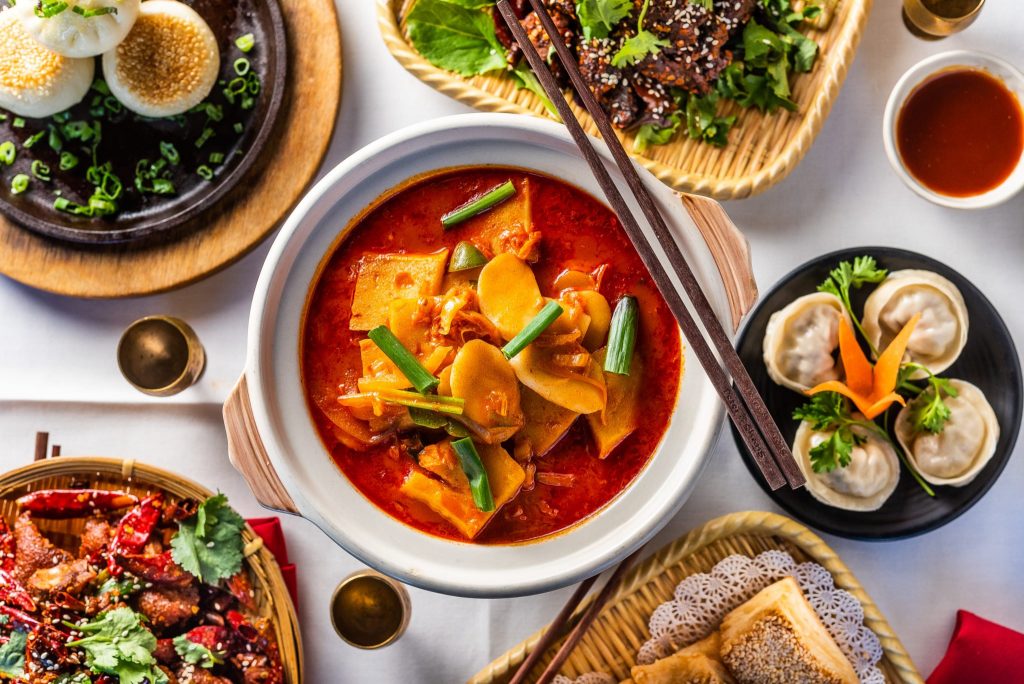 Mama Chang (3251 Old Lee Highway, Fairfax), the latest restaurant from acclaimed Chinese chef Peter Chang, is now open in Fairfax. Paying homage to the women of the Chang family, the menu at Mama Chang features home-style Chinese dishes that Chang's mother and grandmother prepared for him and his family.
Rebellion on the Pike (2900 Columbia Pike, Arlington) brings former Mad Fox chef Travis Weiss's food — and burgers — back across the river. With locations on 18th St. in D.C. and in Wilmington, North Carolina, the newest restaurant in the Rebellion family is set to open at the beginning of April in the former BrickHaus space on Columbia Pike in Arlington.
Expect a menu including comfort food like loaded nachos, pork shoulder-topped mac and cheese, wings, creative burgers and an extensive whiskey and beer selection.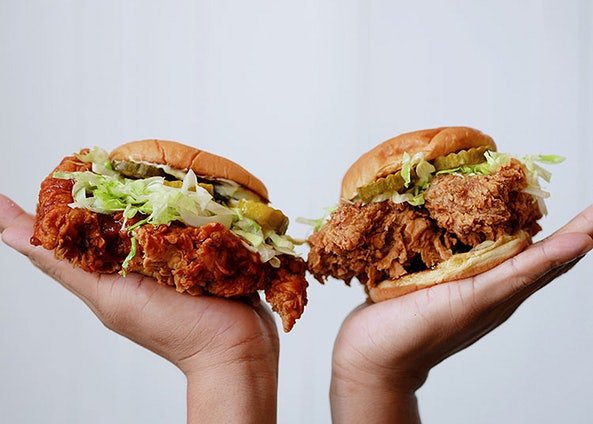 For those who like a variety, Quarter Market Food Hall (4238 Wilson Blvd., Arlington) is slowly developing in the mall formerly known as Ballston Common. The 25,000-square-foot food court, housed in the "new" Ballson Quarter shopping center, has just three places open now, with nine more set to join the mix in the upcoming months.
Currently, hot fried chicken shop Hot Lola's, small plate Spanish restaurant Copa, and Mi & Yu Noodle Bar are the lone open eateries in the burgeoning food hall.