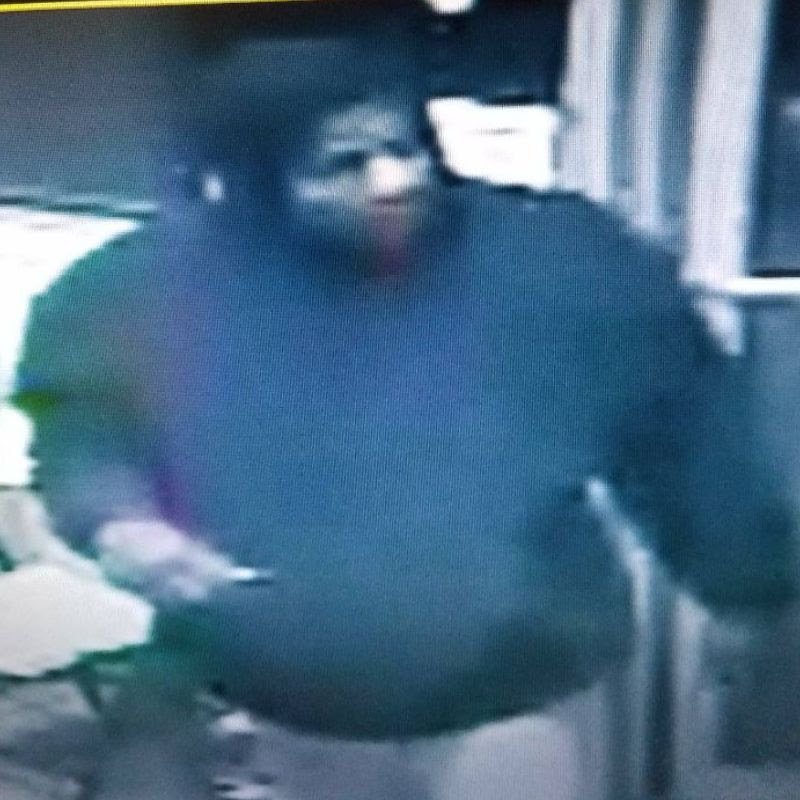 A man held up a gas station in Falls Church Saturday night and police are asking the public for help.
City of Falls Church Police say the suspect, described as a 35-40 year-old black male, about 6′ tall wearing a black sweater, clean shaven with a slim build, entered the Shell Gas Station at 6623 Wilson Blvd. around 7:10 pm. on Feb. 9, implied he had a hand gun and demanded cash.
Police ask anyone with information to call them at 703-248-5053.