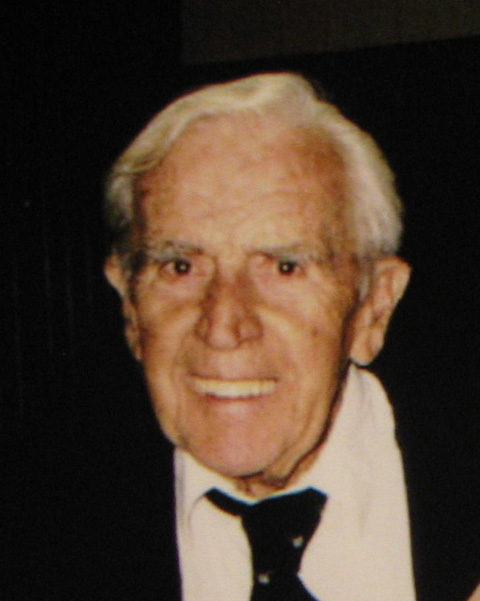 Roscoe Ruddle, a resident of Falls Church since 1943, passed peacefully on Sunday, Sept. 4, at his home in Falls Church. He is survived by his wife, Julia Margaret Ruddle, four sons and two daughters. He was a member of the Columbia Baptist Church and Kemper-Macon Ware Lodge No. 64 Masons.
He was 95 and proud of his leap year birth date of Feb. 29. In his younger days, he was active in Cub Scouts, Boy Scouts, Little League and other youth sports.
He enjoyed the outdoors and worked at his farm during his retirement after working many years for the U.S. Government as a Printing Supervisor at the Pentagon.