Here's your opportunity to get in on the ground floor of what may become the next big food event in the area.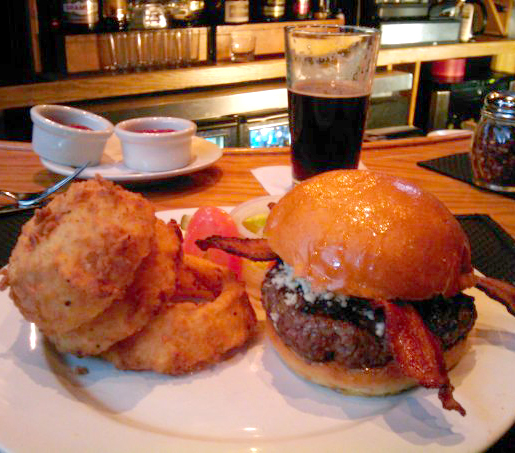 The third in an everlasting series, Burger Days is an epic food adventure that pits the stomachs of intrepid, hungry, ground beef connoisseurs against the tastiest burger joints in the D.C. area. The agenda is this: just before noon this Saturday, Burger Days participants venture out for the first in a trio* of stops along a burger trail. Two burger destinations are pre-selected with the third being an audible call during the trek. The Burger Days III lineup for this Saturday includes Stoney's Lounge on P St. in D.C. and Desperado's Burgers & Bar on U St. The third burger spot will be decided the day of.
The fine print: All Burger Days participants must order a burger at each location. Sliders, mini-burgers, non-beef burgers are acceptable, however, poultry and fish burgers are not.
*or more if stomachs cooperate
What: Burger Days III
When: Saturday, February 19, 11:30 a.m.
Where: Starts at Stoney's Lounge, 1433 P St NW Washington, DC
See fcne.ws/burgerdays3 for event information