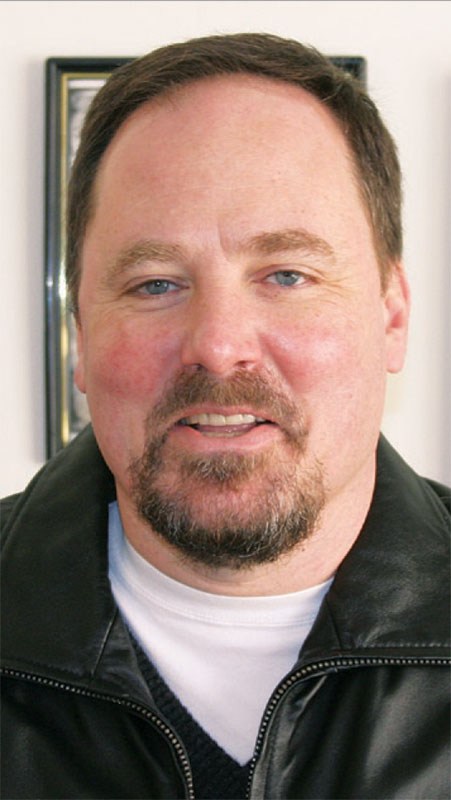 Longtime city council member David Snyder has earned a rest, and other qualified candidates have earned a chance to serve our community in his place.
The 2010 city election is a plurality election where a number of uniquely qualified citizens have come forward and blurred the traditional political lines of majority-versus-opposition and CBC-versus-non CBC candidates. David Snyder merits respect for his 16 years on council, but with the emergence of several good candidates of all persuasions he is not among the best choices for city council this election.
Citizens are shouting at the city to move forward and demanding a new era in local government based on a few brightly drawn lines: Support local schools with sound budget policies. Encourage excellent mixed use and commercial development. Empower professional city staff as a way to build efficiencies and get beyond micromanagement from individual council members.
While it is not in the political nature or best interests of our small city to simply "throw the bums out," not re-electing David Snyder is a key to the city moving forward.
David Snyder's attendance at city council meetings, work sessions, and planning retreats since his last re-election has been indefensible. In 2007 he missed 14 of 26 meetings (54 percent); in 2008 he missed 10 of 27 (37 percent); and in 2009 he missed 14 of 28 (50 percent). Of particular concern was his absence from more than half of the critical 2009 city budget hearings which occurred on the precipice of our community being impacted by the recession. Candidates more committed to attendance deserve an opportunity to serve.
Also, David Snyder has been a reflexive opponent of mixed use development. His opposition has been designed to stop, rather than improve, mixed use development while waiting on the purely commercial market to materialize. He has worked against mixed use in the city (including the Broadway, Byron, Pearson Square, Spectrum and Read Building), and has been the spokesperson for two failed charter changes which would have transferred economic development authority from the city to the Virginia Legislature. The economic strategy of tending weeds on vacant lots and transferring local economic development responsibility from our city council to the state legislature is a seriously flawed vision associated with David Snyder. Other candidates deserve an opportunity to move the city beyond his opposition-only duality.
Finally, David Snyder must take some responsibility for his conduct on council. His decision to run for partisan political office while serving on our nonpartisan council forever tainted our system of local government. His decision to conduct a televised berating performance review of our city manager and attorney correctly caused this paper to label him as a "bully." These are just two examples of a long list of his unfortunate conduct on council.
David Snyder is not among the best candidates for city council this election. There are a number of other ways he could continue to contribute to the city, but any of the other qualified candidates are more deserving of an opportunity to serve.
---
Michael Gardner is a quixotic citizen and founder of the Blueweeds community blog.