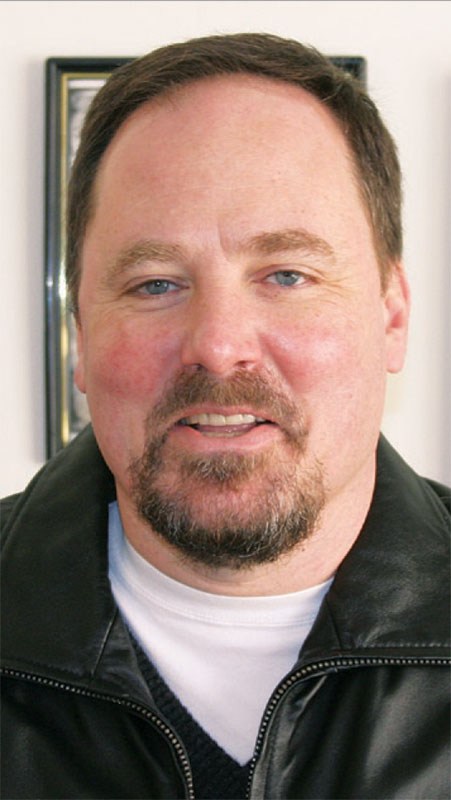 In modern Falls Church City elections, school parents advocate for school funding but do not vote in local elections. In the absence of school parent votes, candidates for city council are elected by older voters and individual neighborhoods mobilized in opposition to manufactured issues.
The disconnect of school parents from the political process, which happens after the city budget is approved just before election day, creates a sharp political shift where candidates who support funding schools are left vulnerable to attacks from anti-progressive opposition candidates. Opposition candidates easily pivot and shout about "fiscal responsibility," "no tax increase," and "transparent government of the people." Unburdened, of course, from having to say exactly how to balance the budget with no tax increases and still fully funding the schools.
Playing The Sharp Shift is a great gig for opposition candidates and unprincipled incumbents who relish beating up city staff and colleagues responsible enough to participate in the budget process.
The Off-Track Betting Scandal, Taco Bell Gate, Cherry Hill Park War, Whittier Property Debacle, Dulin Home For Girls Disgrace, The GOP Dear Fellow Democrats Atrocity, Charter Change Referendum I and the Charter Change Referendum II, were all manufactured political stunts executed by anti-progressives playing The Sharp Shift.
This year, Falls Church City school parents, despite their new media organization and passion for fully funding schools, are again preparing to abandon the city election playing field. It is a shame, but The Sharp Shift will happen as sure as the dawn.
How do I know?
No parents stepped forward as independent candidates for school board. The CBC struggled to recruit school board candidates and had an uncontested selection process where school candidates (stunningly and erroneously) said their main job was to force the city to accept the school budget at all cost. The opposition has smartly discouraged alternative school board candidates, hoping to water down school parent participation with low turnout.
The CBC also declined to endorse Lindy Hockenberry, the most experienced school-advocate candidate in the history of the city, in favor of other candidates who are openly oppose the policies which actually create strong schools. The CBC endorsed incumbent Hal Lippman, who has almost equally great school credentials, but only after trying desperately to find alternative candidates who would be willing to drastically change the economic policies of the city which are largely responsible for funding schools.
The Sharp Shift will happen again this year. But if our school parents stayed tuned into local election politics they would see supporting schools is not just about being able to hum the "schools are our crown jewel" tune. They would connect how important attendance is to the process of good government. They would have perspective on red herring issues raised in the heat of a campaign. They would recognize that candidates, who oppose mixed use, affordable housing, professional tax and bond rating policies, without offering any alternative policies, are really just advocating against supporting schools.
If school parents voted like they support school funding, The Sharp Shift would not occur … and the city would be better as a result.
---
Michael Gardner is a quixotic citizen and founder of the Blueweeds community blog.