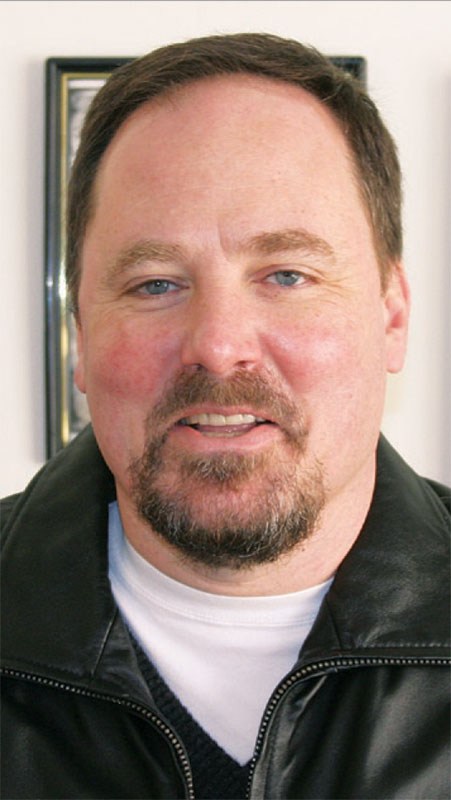 Playing Mafia Wars with Leslie Byrne on Facebook has become important to me.
Leslie and I have had a purely political relationship for a number of years … she had my support as a Member of Congress and during her other campaigns. I volunteered and contributed money as best I could; but, really, the relationship was going nowhere.
But then we hooked up on Mafia Wars. I have forgotten whether it was my friend request or hers, whether she joined my mafia or I joined hers, but, suddenly, we were working together nearly every day. Our shared mafias are now constantly doing jobs, trading weapons, and carrying out hits on our mutual virtual enemies. In doing so, I see a side of Leslie I had never really seen before. Intensity. Dedication. Competiveness. Maybe even a bit of ruthlessness.
Very nice. My type of woman politician.
Begging indulgence for my overshare, which is not intended as a cheap form of group therapy, my point is human grace is a terrific, if too often overlooked, barometer for evaluating political candidates.
Communities are not really built by clever political policies, budget wizardry or consensus on edifice design. The essence of community, rather, is in the grace of its people and their consent to be governed in a way which reflects their sense of community.
Learning something about a candidate's sense of grace leads, inexorably, to trust, consent, and ultimately the building of a better community. In evaluating the current candidates for Falls Church City Council, grace, then, is a particularly good measurement for determining whether or not a candidate will help us build a stronger community.
To be sure, vague bromidic plans, budget factoids stuffed with assumptions and home cooked math, and self-serving professions are being freely distributed by all eight candidates. It is a predictable part of all campaigns.
In my estimation, however, whether or not council members act with a grace which reflects our community, and whether or not the council members can trust each other and inspire trust in city staff and citizens, is a far better predictor of good government than all the campaign puffery stacked together.
In listening to current council candidates, and having more than a passing familiarity with almost all of them, I am convinced there are four candidates who have disparate views on the city, but who share a common grace and respect which reflects the real essence of our community.
There are others, however, who consistently exude hostility to their colleagues and the city staff, who self-profess micro-managing expertise on complex financial issues which are primarily the responsibility of city professionals, who have been disrespectful in failing to attend meetings and failing to participate in critical budget reviews, who wallow in the easy minutia of disagreeing with everything, who bully city staff and cloak their venial public record with pigeon soup-thin "for the people" slogans.
It is my hope city voters will take the opportunity this election to add sense of grace to their must-have list of requirements for local candidates.
---
Michael Gardner is a quixotic citizen and founder of the Blueweeds community blog.