Jeanette "Jan" M. Smith, an art teacher for Falls Church elementary schools from 1957 – 1975, died peacefully on June 4, 2009 at her residence at Westminster at Lake Ridge in Woodbridge, Va. She was 90 years old.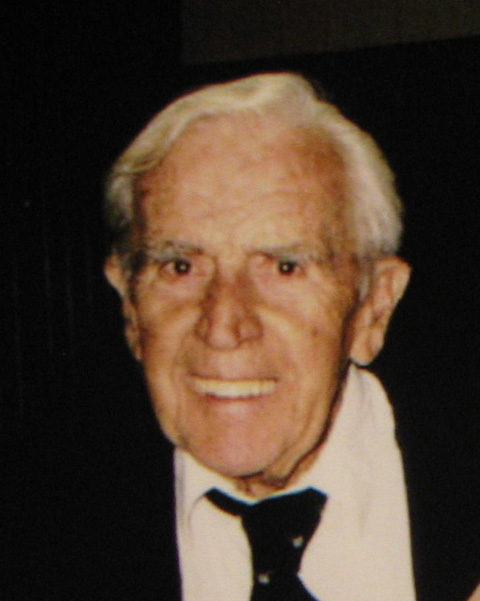 Smith was a longtime member of the McLean Art Club, winning several awards for her landscape and floral oil paintings; her talent for abstract design was also evident in the distinctive gold and silver jewelry she created.
She was born in Buffalo, N.Y. in 1918, and received bachelor's and master's degrees from the Albright School of Fine Arts and the University of Buffalo.
After college, Smith taught elementary and high school art in New York and New Jersey, and married Stanley V. Smith, also a native of Buffalo. In 1951, the couple moved to Arlington, Va. Years before the women's movement, Smith knew she wanted to keep busy professionally and continued to teach and paint while raising a family. Early in her career, she wrote: "I am happiest when I can use my artistic talent in ways that benefit others." She also enjoyed sailing and swimming and spending summers with her family at their lakeside cottage in Crystal Beach, Ontario, Canada.
Survivors include daughter Marcia Carlyn and her fiancé Ted Carvis, of Leesburg, Va.; her son, Craig V. Smith, and daughter-in-law, Gay Smith, of Kendall, N.Y.; four grandsons, Eric, Adam, Tyler and Jeremy; and three great-grandchildren, Kimberly, Jeffrey and Timothy. Smith donated her body to the George Washington University Medical Center to advance research.
A memorial service to celebrate her life will be held at 10:30 a.m. Monday, June 22, at Westminster at Lake Ridge (12191 Clipper Drive, Woodbridge, Va.). Memorial contributions may be made to the Westminster Resident Supporting Fund, or a charity of your choice.