Engagement Announcement
Samantha Wippich and Joey Pella have announced their engagement.
Samantha is the daughter of Earl and Carol Wippich of Falls Church, Va. Joey is the son of Sal and Diana Pella of Alpharetta, Ga.
Samantha is a 2001 graduate of George Mason High School and a 2005 graduate of James Madison University, where she received a degree in psychology. She is now residing in Alpharetta, Ga where she is employed by Oh2 Medical Spa.
Joey is a 2001 graduate of Chattahoochee High School and a 2005 graduate of the University of Georgia, where he received degrees in Real Estate and Insurance. He is employed by SunTrust Bank in the real estate finance group. A May 31, 2009 wedding is planned in Duluth, Ga.
May I See Some Identification?
The National Museum of Crime and Punishment (NMCP) (575 Seventh St. NW, Washington, D.C.) has launched a yearly membership card for museum patrons who have an insatiable interest in the criminal mind, available as a single pass for $74.95, a dual pass for $114.95, or a family pass for $185.95. The pass allows guests to visit their favorite interactive exhibits, like the mock-FBI shooting range or high-speed police chase simulation, whenever they choose. The NMCP's mission is to provide guests of all ages with a memorable insight into the history of crime, crime fighting and solving, and the consequences of committing a crime in America through a captivating interactive, entertaining and educational experience.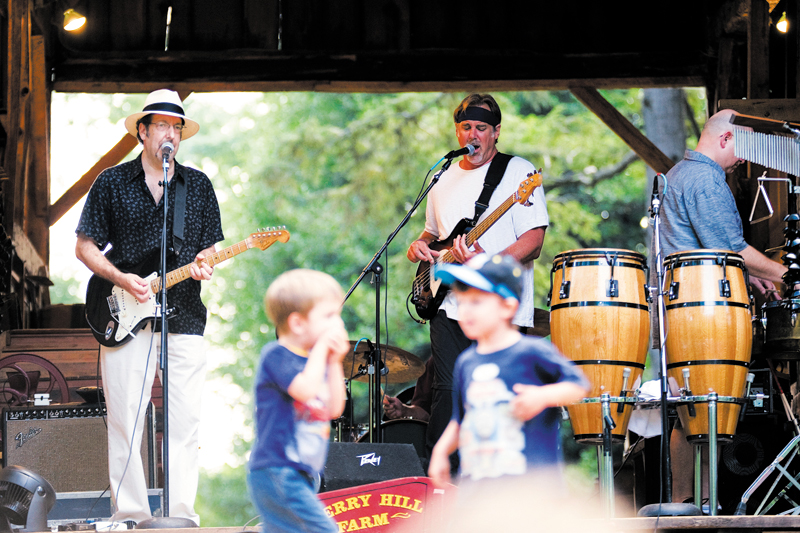 Bailey's Burlington 'Lights the Night'
Bailey's Crossroads retail coat authority kicked off a fundraiser as part of partnership with the Leukemia & Lymphoma Society's nationwide "Light the Night Walk" initiative now through Nov. 2. Burlington Coat Factory (3524 S. Jefferson St., Bailey's Crossroads) is joining the Leukemia & Lymphoma Society in a company-wide initiative to help raise money for the organization that promotes blood cancer research and awareness by encouraging area-shoppers to purchase a balloon icon to support the cause.
"This is a cause that we are all very excited about here at the Bailey's Crossroads location," said Store Manger Ehsanullhaq Noory. "The money we help raise will support the work of hundreds of researchers in their search for better therapies and cures for leukemia, lymphoma and myeloma. The Bailey's Crossroad team is proud to be able to help and show our support." For more information on how you can make a difference, contact Noory at 703-379-7878.
Daniel's Run Inherits HOT Lane Plants
Environmental groups Audubon Society of Northern Virginia (ASNV) and Lands & Waters relocated native plants rescued from Virginia Department of Transportation HOT Lanes construction sites last Friday. Viburnum, American Holly, Partridge Berry, Ironweed trees and a host of other native Virginia flora were relocated to the Living Classroom at Daniel's Run Elementary School (3705 Old Lee Hwy., Fairfax). Invited to the planting were the following officials: Rep. Jim Moran (D.-Va); VDOT Deputy Project Manager Roger Boothe, members of the Fairfax County Board of Supervisors, Jack Bricker, Larry Wilkinson and Diane Hoffman of Natural Resources Conservation Service, National Audubon Society education director Mary Ford, Christopher Collins of Fluor Corporation, Jennifer Augment of Transurban; ASNV Board of Directors and Daniel's Run Elementary School Principal Kathy Mullenix.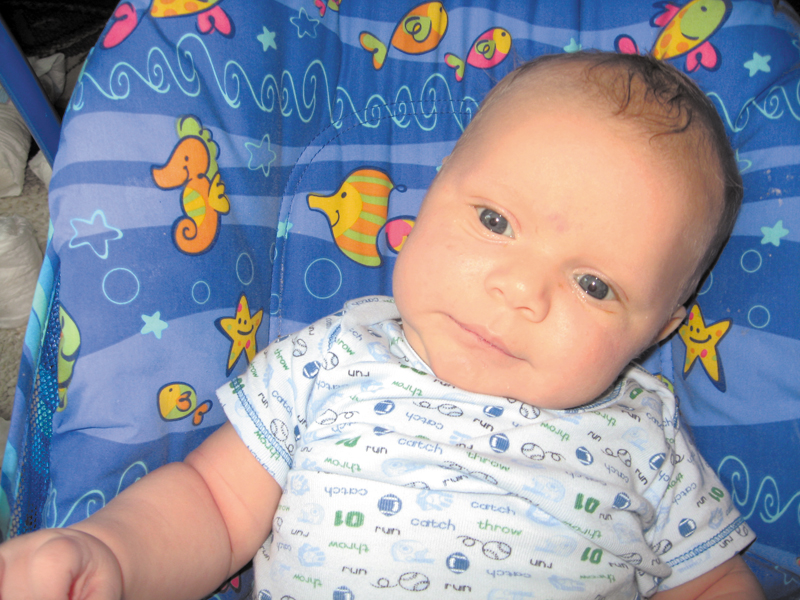 Vitalia MedSpa Goes Green
Vitalia MedSpa specializes in offering effective, non-invasive laser skin treatments in an eco-friendly, relaxing and pampering environment. Spa owner Cathy Hill has used LED bulbs, lights that automatically turn on and off to minimize electrical usage, spring water served in biodegradable cups made from corn husks, and has recently done away with paper towels in their restrooms. A Veltia hand-dryer was installed that uses 78 percent less electricity than traditional hand dryers, and is made from 60 percent recycled plastic. Hill chose bamboo wood for the floors since bamboo regenerates itself so quickly, unlike hard woods.
F.C. Street Sweeping Week Scheduled
The City of Falls Church will be doing their monthly street sweeping this week, starting on Monday, Aug. 18. From Monday to Wednesday, areas north of Broad Street will be cleaned, and areas south of Broad will be cleaned on Thursday and Friday. Street sweeping reduces the volume of pollutants entering local streams through the City's 900 storm drain openings. Residents are asked to move their vehicles off residential streets, if possible, between 7 a.m. – 5 p.m. when street sweeping is scheduled for their area.
FCNP Staffer Attends Football 101 for Women
Intern-turned-reporter Natalie Bedell attended last Saturday's Football 101 Clinic for Women. The four-hour course, sponsored by the National Capital Region Chapter of the National Football Foundation/College Hall of Fame was held at James Madison High School in Vienna, where football moms, sisters and girlfriends learned the X's and O's of the game. Players from the Madison High Varsity football team joined volunteer coaches to teach participants on-the-field drills demonstrating the pre-season training high-schoolers endure before the fall each year. Look for our football preview issue next week in the sports section for Bedell's report on the clinic and to read what women who attended had to say about tackling each other on Maddie's artificial turf.
Ladies' Rooftop Booze and Baseball With the Nats
The Washington Nationals will hold a Ladies Night Out and Pre-Game Home Run Happy Hour on Thursday, Aug. 14 starting at 5 p.m. on the Rooftop of Garage B overlooking Nationals Park (1500 S. Capitol St. SE, Washington, D.C.) before the Nats take on the New York Mets at 7:10 p.m. Tickets may be purchased for $30 by visiting nationals.com/ladiesnight, including admission to the Home Run Happy Hour as well as a Scoreboard Pavilion game ticket for the evening's game. Exhibitors include Hard Times Café, Anheuser Busch, Nail Taxi Manicures, Sarah of Hot 99.5's Kane Show and more.
Disco With Taco In-Hand at Elks Lodge
The Elks Lodge (1821 Arlington Blvd., Fairfax) will be hosting a Disco Dance Party on Saturday, Aug. 16. The event is open to the public, with entertainment provided by Tom Saputo, playing all of your disco favorites. The price is $15 a person at the door and includes offerings from the taco bar and desserts on the patio. For reservations and more information, call 703-849-1282.