City Grants Open for Arts & The Humanities
The Arts and Humanities Grant Program supports activities, programs, events and strategies that encourage arts, history and cultural education and strengthen the vitality of these efforts in the City of Falls Church and serve as a catalyst in the greater community. The City of Falls Church welcomes applications from eligible nonprofit organizations based within the City that support the arts, culture, theater and history. The application deadline is July 28.
F.C. Residents Perform at Creative Cauldron Friday
Falls Church residents Sara Fitzgerald and Barbara Twigg will take to the stage of Creative Cauldron this Friday night as part of the theater's summer season of weekend cabarets.
The show of "Comfort Songs" will reflect back on the early months of the pandemic. The script of Fitzgerald's cabaret highlights some of the songs she chose and the ups and downs of that challenging time. The show will feature Fitzgerald's narration, supported by professional musician "friends"—Twigg on the piano and singers Elizabeth Kluegel and Eduardo Castro. Fitzgerald noted that she first met Twigg when she successfully bid on Twigg's piano-playing services during a fund-raiser for the League of Women Voters of Falls Church.
The July 21 show starts at 7:30 p.m. Tickets, both in person and livestreamed, are available creativecauldron.org/cabarets23. The theater's summer cabaret series continues on Friday and Saturday nights through August 26.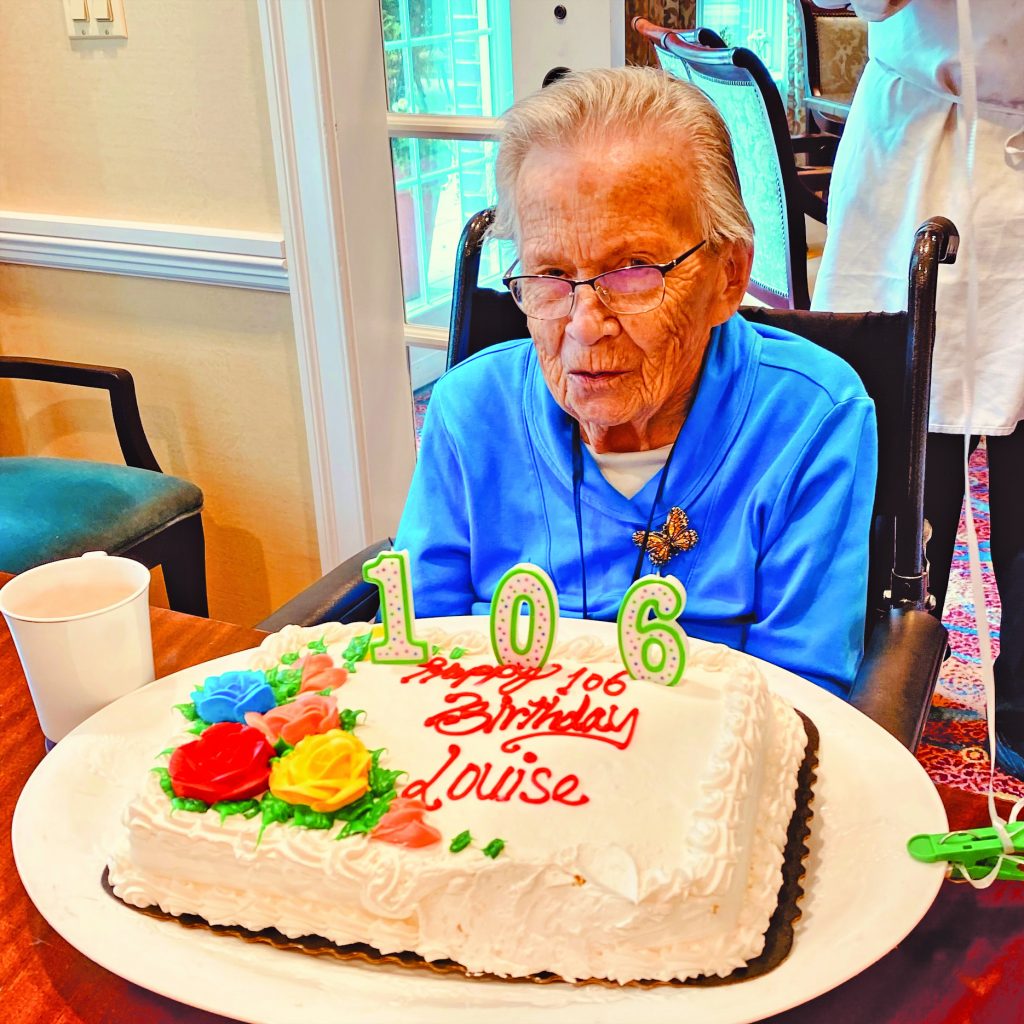 Virtual Community Energy Action Plan Town Hall
Want to hear about the results of the Community Energy Action Plan April Town Hall and provide feedback on proposed strategies to increase walkability, have cleaner air, and lower utility bills in Falls Church? Attend the second Community Energy Action Plan Town Hall virtually on Tuesday, July 25, 2023, from 7 p.m. – 9 p.m. Join the meeting at forms.office.com/Pages/ResponsePage.
Apply for the Solid Waste Management Committee
SWMPAC is an ad hoc committee that works with city staff and consultants to understand the city's current solid waste management program, evaluate weak spots and locate improvements, and ultimately draft a long-term plan to guide the future.
Serving on this committee is a short-term commitment that offers the opportunity to better understand the day-to-day functions of the city government and to engage with fellow community members. SWMPAC terms end in July 2024.
F.C. Local Joins Strengthening of Jewish Learning
The Florence Melton School of Adult Jewish Learning, a worldwide movement that has been empowering adults through the life-enhancing study of Jewish texts and ideas for over 40 years, is expanding its national board of directors with the appointment of Rochelle Friedman of Falls Church.
Friedman has been involved in Melton for more than two decades. Starting in 2000, she spearheaded a mentorship program for religious school teachers where she fostered pedagogical advancement for a cohort of Jewish educators. Her additional participation in all of Melton's travel seminars and chairing numerous Melton initiatives have helped the organization advance its programming and expand its Jewish learning network.