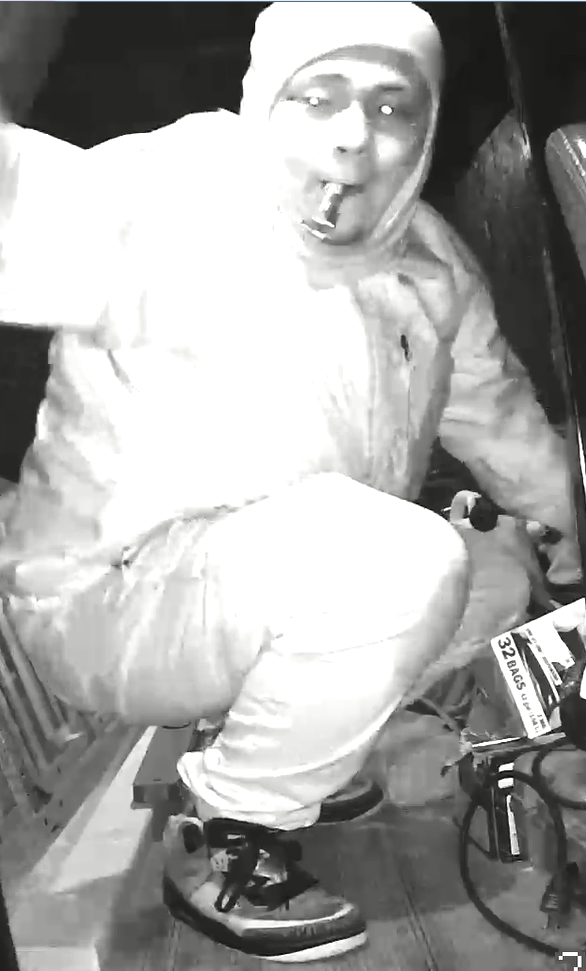 City of Falls Church Police are on the lookout for two suspects who they say stole tools after breaking into the same van twice in January and once again in March.
Police say the suspects first broke into the van, parked in the 900 block of Ellison St., using the front driver side door on Jan. 7, then broke in using the rear door on Jan. 30 and used the front passenger door to break in on March 29.
One suspect was caught on camera breaking into the van in March. The second suspect was off camera.
Police ask anyone with information on the incident to contact Det. J. Ortiz at 703-248-5165.
Video of robbery below: