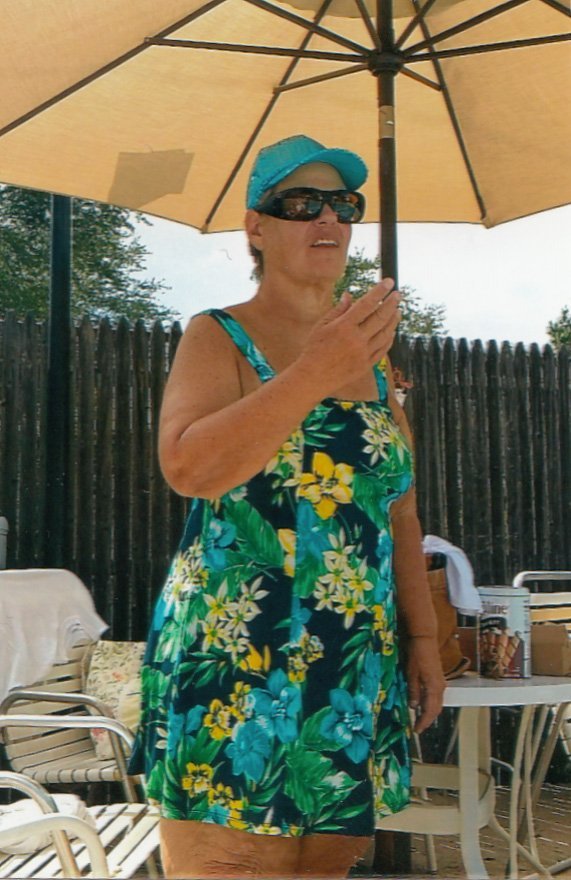 Family and community members gathered at St. James Catholic Church on Monday, Jan. 28 to celebrate the life of Patricia Gaughan. Ms. Gaughan,
"Pat," was a long-time resident of Winter Hill who retired from her position as an account analyst at the Import Export Bank.

In her retirement, she was an avid reader, belonged to a book club, and amassed enough books to stock a library. She also loved the water during the summer months and went to the Winter Hill pool every day where she basked in the sun.

Fellow swimmers would have their days brightened by her humorous and uplifting remarks.

One of Pat's favorite childhood recollections was also of summers when her mother loaded up her brothers Tom and Jim in the car and set out for the military beach where they could swim and jump the waves off Long Island.

Pat was the third child of James and Virginia Lamb Gaughan. She grew up in Brooklyn, NY and attended Holy Cross Grade School and Bishop McDonnell HIgh School.

She is survived by her brother, Jim, a sister-in-law, two nieces and a nephew