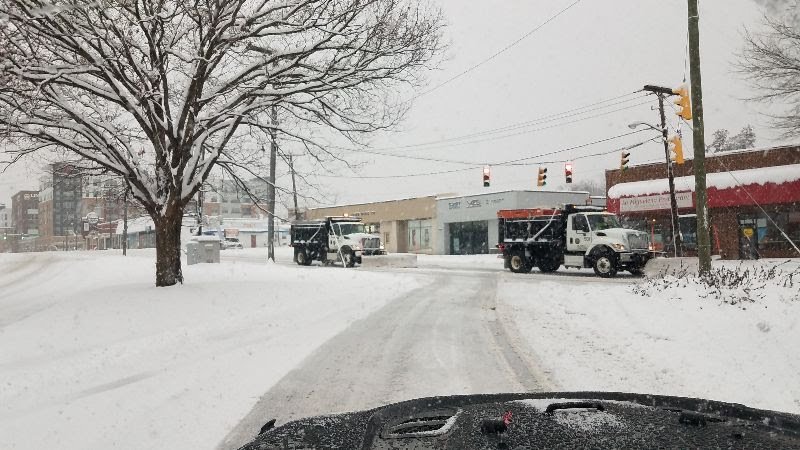 The weekend's continued snowfall and hazardous road conditions have resulted in cancelled classes at Falls Church City Public Schools for Monday, Jan. 14, the school system announced Sunday. In addition to the schools, day care and school offices and facilities will be closed and all activities including athletic practices have been canceled.
An announcement about the status of the schools for Tuesday will be evaluated Monday afternoon, Falls Church Schools Superintendent Peter Noonan announced in a tweet.
The City of Falls Church government will open at 11 a.m. on Monday including City Hall, the Community Center, the Mary Riley Styles Public Library and all offices. Morning preschool and activities starting before 11 a.m. at the Community Center are cancelled. Employees have been told by City Hall they may take liberal leave after checking with their supervisor; and that all emergency personnel must report to work.