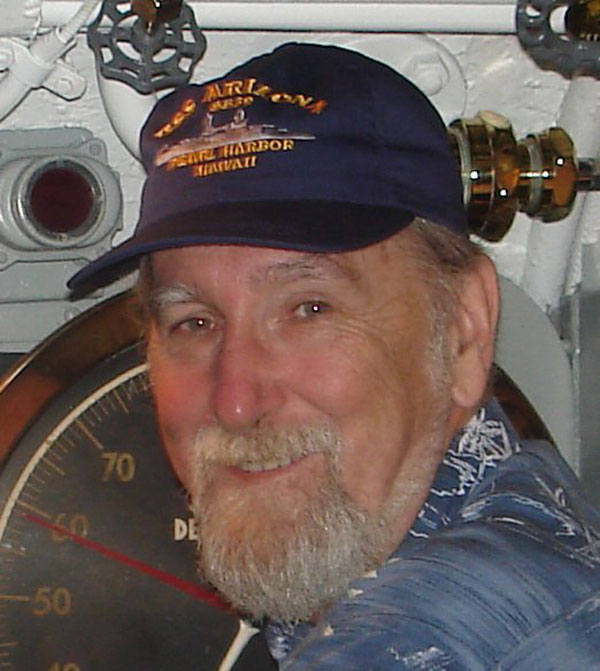 Tom Fauteux died Sept. 23 after a long battle with cancer. He was 54 years old.
Tom was born Sept. 4, 1958, the fifth child of Louis Fauteux and Velma Foley. He was raised in Falls Church with his three brothers, Richard, Kenneth and Robert, and his sister, Jeanmarie Ciucci.
Tom married Denise (Earman), and they started their life together in Herndon. They were blessed with their two best accomplishments – their beautiful daughters Jessica and Emily. These angels, along with their mom, were the most important part of Tom's life. Tom created lasting memories for his beloved daughters, whether playing in bedtime puppet shows with stuffed animals; attending horse shows, softball and basketball games; teaching a golf swing; or holding their hands when they were sick.
Tom had many talents and was especially gifted in cabinetry. His creative and innovative solutions to difficult problems allowed his company to exceed expectations. His passion for woodworking drew accolades from clients and co-workers. Tom was an integral part of a specialized team from his company that designed and built the case where the Declaration of Independence was for placed for national display in the Library of Congress.
Tom was also a humble man. Those not in his close circle of family and friends may not have known that he was also an accomplished artist, musician, athlete, and chef, and that he had a keen sense of humor. He loved space and gazing at the stars, which may account for his "Star Trek" expertise.
Tom faced death with courage. He never felt sorry for himself; he just took what the Lord dealt him and he died with honor and love in his heart.