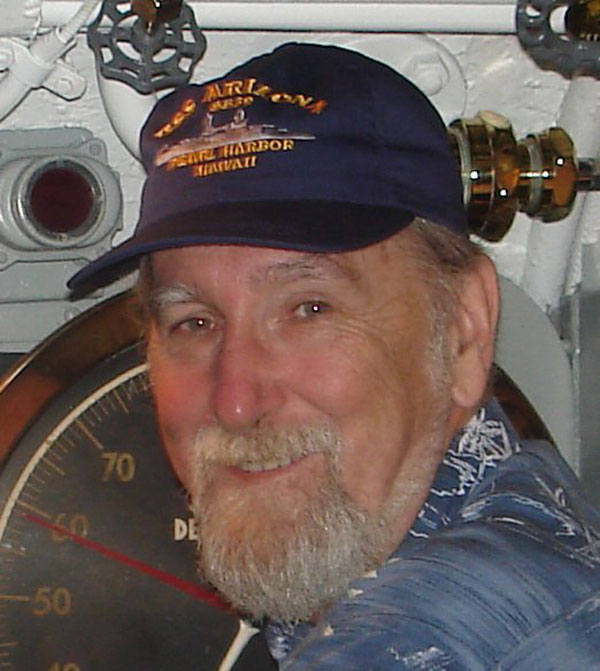 Blaise Michael Fallon, 67, of Hector, N.Y., formerly of Falls Church, passed away on Saturday, June 2, as a result of an automobile accident. He was a software security engineer for Symantec. As senior principal technical education consultant, he taught computer security all over the world.
Blaise graduated from Falls Church High School and also earned degrees from the University of South Dakota, Huron College and Spring Arbor College. Blaise was an avid reader, wood worker, photographer and world traveler.
Blaise is survived by his loving companion, Marcia Romanik; children, Blaire Byrley of Chapel Hill, N.C., Mark Blaise Fallon of Los Angeles, Calif., Christopher Galitz of Blacksburg, and step-children David Fallon, Deborah Wagner and Scott Smith; sister, Sheila Bhardwaj; step-mother, Barbara Fallon; nine grandchildren and two great-grandchildren.
He was predeceased by his parents, John and Blanche Fallon, and sister, Sharon Mills. He was formerly married to Falls Church resident Mary Anne Earman Glitz.
A private memorial service will be held at the convenience of the family.
A guestbook may be signed online at Royce-Chedzoy.com.