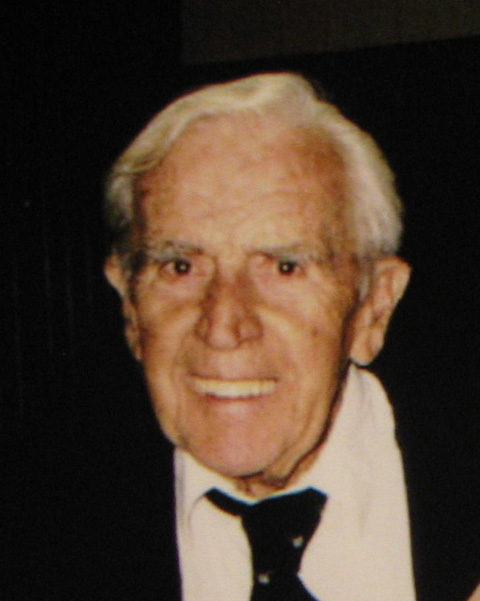 Angel Manuel Vega Rosario, a former superintendent at Falls Church's Idylwood Towers, passed away on Jan. 1, 2012, at Page County Memorial due to a heart attack.
He had been recovering recently from intermittent illness and pneumonia.
He was supported by his loving daughter, Ruthie, and son-in-law, Brian Miller, during the last days of his life.
Angel was born in Puerto Rico and grew up in New York, but has been a Virginian for most of his adult life.
He worked several years as a chief building engineer and building superintendent, lastly at Idylwood Towers in Falls Church.
During the 1970s, Angel and his family physically built their own home in Luray, where he spent his final days.
Angel is survived by his wife, Ruth Gonzalez Rosario, and three children: Angel Esteban Rosario (Steve), Erik Benjamin Rosario, and Ruth Leona (Popa) Miller.
He is also survived by eight grandchildren: Alexandria (Alex) Rosario, Rachel Rosario, Nicole (Nikki) Rosario, Kami Rosario, Lauren Rosario, Ryan Rosario, Christian Rosario, Dillan Miller; three great-grandchildren; and his siblings: Abraham (Abby), Gladys, David, James (Jimmy), Louis, Lydia, Rafael (Tony), and Willie.
He was preceded in death by his parents, Abraham Rosario and Justa Roman, and brother, Santos.
Angel's wish was to be cremated. A viewing was held on Tuesday, Jan. 3, at 10 a.m. at Bradley Funeral Home in Luray.
In lieu of flowers, donations may be made to the Angel Rosario Memorial Fund at Capital One Bank (Account 1350615934).