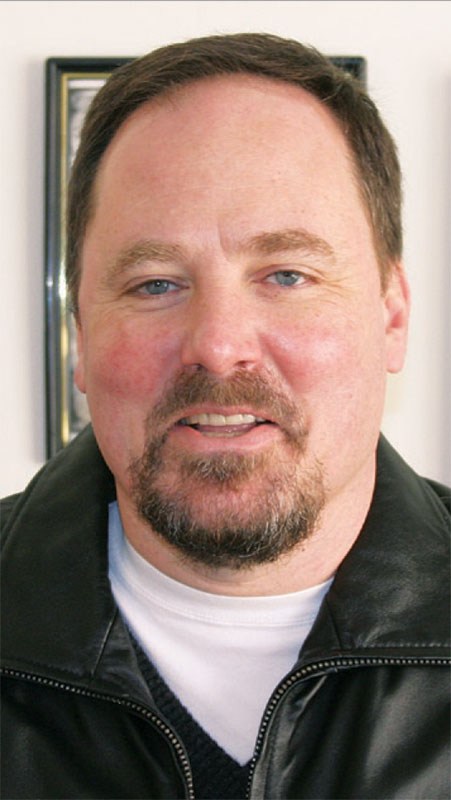 Summer has arrived in the shire. Feels like the right time to dip into TLC Weed mailbag.

Summer has arrived in the shire. Feels like the right time to dip into TLC Weed mailbag.
Dear TLC Weed:
A group of damp shifty-eyed elves is stalking me. They wake me up, play with my video games and smell vaguely of chlorine and waffles. I am going out of mind … please help.
– Not Snow White
Dear Ms. White:
Suspect these are not elves, but rather your children. On summer break. Suggest giving them a Chipotle gift card and send them off to Panera Day Camp for the summer like everyone else.
Dear TLC Weed:
I am a council member in a small city, and the swing vote in the selection of our next mayor. The one guy, the good one, knows the city, is a great communicator, is emotionally intelligent, has similar views on most of the issues important to me, has a record of positive and successful leadership, and is a member of the same group which got me elected. He would obviously be the best choice for mayor.  The other guy, the not so good one, is exciting. He is a newbie who opposes everything, calls me and my friends dirty names like "un-American," equates folks to despotic Islamic Clerics, disagrees with me on almost every political issue, has a bit of a nasty temper, and worked hard to defeat the candidates from the organization which supported me in my election. But he is soooooo exciting … oh, incidentally, he promised to make me vice mayor if I voted for him.  What should I do?
–  Confused and Ambitious
Dear Confused:
Tough one. If it helps you frame your dilemma and get over your self … nobody else really cares very much what you do. Surprise! You are engaging in a public political Rorschach test which only reveals your character and has little consequence beyond a few chattering insiders. The obvious answer is to do what you know is best for the community. Or not. Do the contrary if you want … maybe because you conceived some triple layered expert strategy, convinced yourself of some complex set of intertwined truths that only you see, or feel the pull of political ambition … whatever. You should care. The people who love you and support you will care. But that is the sum of it. Next.
Dear TLC Weed:
I really dislike concerts in the park and feel guilty about it. It is the bugs, the heat, the clusters of backslapping howdy neighbors, the gangs of sticky kids shrieking for the spinning thing they took away. But not enjoying this city tradition seem un-Falls Churchy. Is there something wrong with me?
– Step Away From Me Please
Dear Step Away:
Yes there is. You should never ever discuss this in public. If the angry villagers discovered who you are they will run you out of town. Fortunately, there is a support group which meets Thursday evenings … you can sit next to me.
---
Michael Gardner is a quixotic citizen and founder of the Blueweeds community blog.