FotoWeek D.C., the first annual photography extravaganza in D.C., is now over. While more well organized than spectacular, it's a new thing, and off to a good start.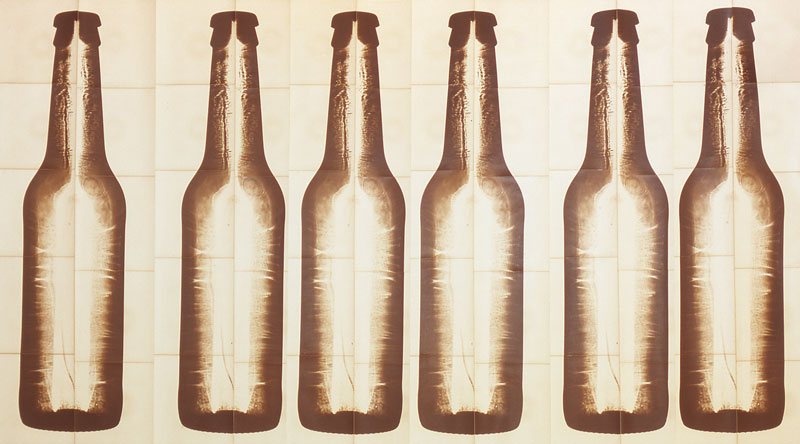 Hopefully, we'll see great things from this event in years to come. In its wake, FotoWeek D.C. has left a town busting at the seams with photo shows. Given a year or two for the art community to get its collective head around the concept, and start booking killer shows, we'll be seeing hot photo work in no time. Be that as it may, this week we'll be reviewing photo shows at two venues that are worth catching.
Radiant Drafts
The Michael Mendez Photograms, at the Ramp Gallery of the McLean Project for the Arts (on the second floor of the McLean Community Center, 1234 Ingleside Ave., McLean). This exhibit runs through Dec. 20. Gallery Hours are 10 a.m. to 4 p.m. Tuesday – Friday, and 1 – 5 p.m on Saturdays. For more information, call 703-790-1953, or visit www.mpaart.org.
Two years ago, Michael Mendez had two of his wonderful and award-winning photograms of bottles in the PhotoGenesis show here at MPA.
The 17 large-scale works currently on view in his Ramp Gallery show gives us an expansive look at this body of work.
Photograms are made by placing objects on film and exposing them to light. The resulting images tend to have a quirky, almost x-ray like appearance; these are no different.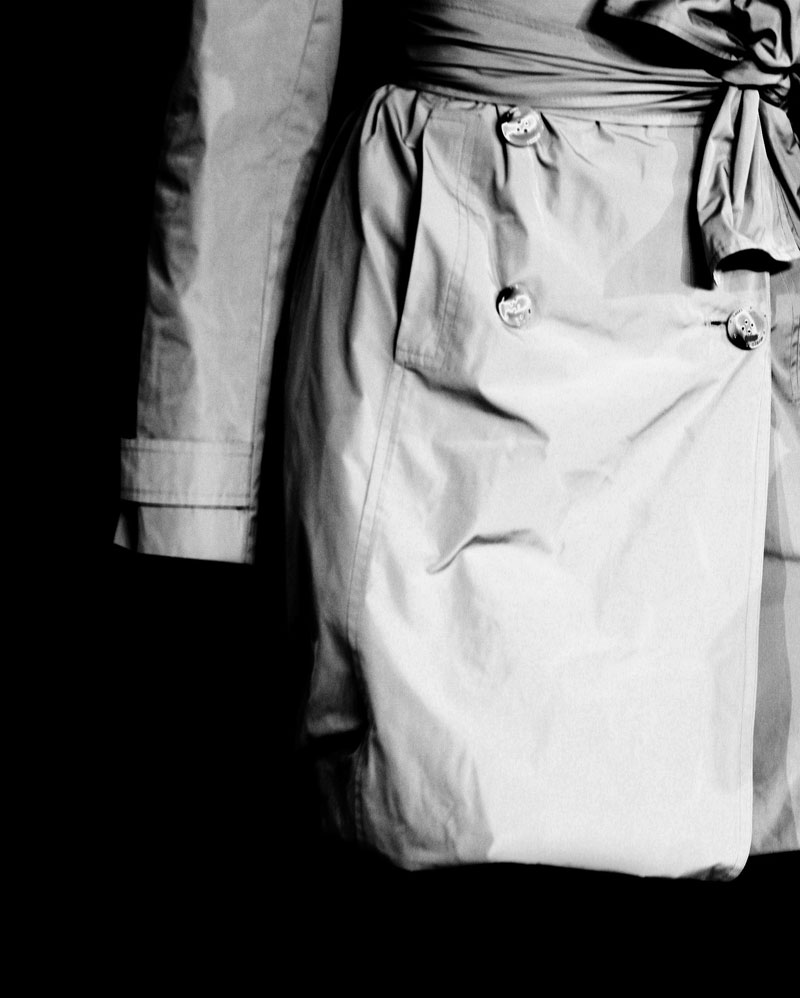 The first in the series was "99 Bottles of Beer," and spread out from there to cover all sorts of glass alcoholic beverage bottles. Mendez attempts to deal with society's acceptance of mind altering substances, and his personal experience with alcohol, both as a consumer, and as a provider in his bartending days while in Grad School.
The two best images here are "Six Pack (For Henry Rollins)," and "Last Drink." Six Pack features six prints of a beer bottle. This one gives "drinking buddies" a whole new meaning, which may have you reaching for a glass the next time you have a "cold one."
Most striking of all is the way these bottles seem to have lightning caught inside. The bottles are still capped, so the visual reference seems doubly appropriate. When emptied, the drinker would become "lit up."
The ultimate cold one has to be Mendez's nine-plus-foot tall image titled "Last Drink."
The antique embalming fluid bottle would, of course, be your last fill up. The massive scale of this print, coupled with the dark glass and beveled design, refer to coffins in both form, color and scale.
All of the images here have a visual texture that might be best described as a twinkle, but "Six Pack" and "Last Drink" are especially intriguing images.
Brand New Talk
Aimee Helen Koch; Undressed, at the Atrium Gallery of the McLean Project for the Arts.
Koch takes the age old question of "Do the clothes make the man, or does the man make the clothes?" and applies it to women's wear. Men's wear is mostly limited to an A-or-B choice … blue or white collar … jeans and T-shirt, or suit and tie. There isn't much gray area to be found in this circular conundrum.
While men's wear is a fairly black and white situation, women's wear is a full spectrum rainbow of opportunities.
Women's wear is an international industry with a withering number of complications. Four seasons a year, every year, with categories, and sub-categories galore … resort, pret-a-porter, haute couture, miss, etc., etc., with designers yielding their own takes on it all. The options available fill numerous glossy magazines solely dedicated to just that task.
Still the question remains, how much of the final effect is container, and how much is due to the contents?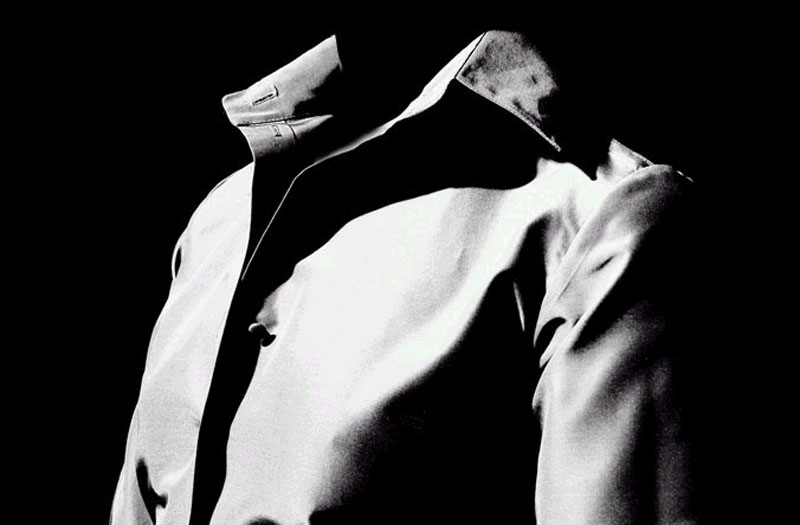 Aimee Helen Koch took photos of fall runway shows while in Paris several years ago. The black and white images were Photoshopped to remove the models and backgrounds, turning everything but the clothes into a field of pure black. The end result is a tad humorous, like photos of the invisible woman.
What surprises here is not that we judge people by their clothes – duh – but rather the speed and felicity with which we do so. The busty V-neck sweater is certainly worn by a sexpot, whereas the A-line dress by a stylish yet conservative woman. The trench coat by someone well off, and conservative, but also fairly aloof to style in general.
u The Northern Virginia Art Beat is compiled by Kevin Mellema. See www.fcnp.com for photos and more. To e-mail submissions, send them to kevinmellema@gmail.com.