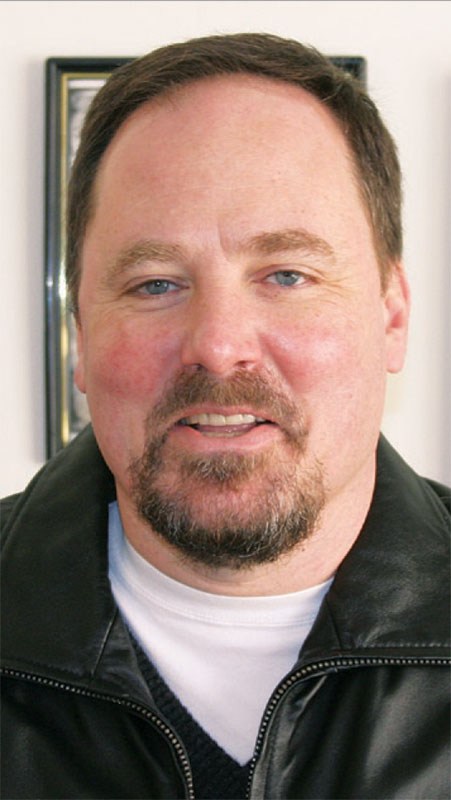 In budget tea party season, its helps to remember we are all mad here.

In budget tea party season, its helps to remember we are all mad here.
Falls Church City Council managed to pass a budget this week. But the odd proceedings, unnecessarily complicated by inexplicable inanity in what should have been the easiest budget cycle in thirty years, concluded in a knot of pointless intrigue, mean spiritedness, and damnable lies.
It may be best to not try to figure out why the council is doing what it is doing. After all, the only appropriate response to political asymmetry is an asymmetric reply. A point of reference in our political chaos, for those curious about how much damage our image-conscious collection of political hatters is doing to the city, is economic development.
The decision to accelerate fund balance accrual at the expense of everything else, including the immediate livelihoods of city workers, is hideous policy but not a city-killer. Refusing to commit to revenue sharing is driven by council members who want to use political intrigue and mystery meat math as a weapon to beat down the school budget over the next few years rather than settle into a predictable budget model. The council delights in the fact it has caged government worker salaries, baiting the trap by starving workers of increases and then enticing them into captivity with a reluctantly tossed bonus program, but it seems remarkably unaware of the cost of denuding our local municipal workforce.
All just tea party politics compared to the dangerous lie being told about economic development. The majority of the current council has no intention of pursuing real economic development; they were, after all, elected based on their record of killing existing development, their vicious opposition to future development, and their promise to return the city to a walled-off 1950s village made viable by raising residential taxes and discouraging young families from moving into the city – because the city center development and affordable housing are all liberal initiatives designed to "socially engineer" Falls Church by adding residents who do not "share our values" and need to educated.
The council persists in desensitizing citizens with the lie economic development is "at least two to three years out from 2012."
The truth is four major economic development projects are in final stages: The Northgate, The Gateway, The City Center South, and the Broad Street Hotel. The fund balance model took none of the potential revenue from these four projects into account – because the current council wanted to raise taxes now rather than assume any new development will happen before 2016.
The majority on council supported two failed charter change referendums to kill economic development. They were elected based on NIMBY opposition to the city center. They worked against all mixed use development projects in the city. They killed affordable housing and its commercial component. They try to dictate to markets. The promise to deliver sector planning has been abandoned.
If you believe the current council will deliver on new development, you are as mad as the rest of them.
---
Michael Gardner is a quixotic citizen and founder of the Blueweeds community blog.