Watch Night 2006, Sunday, December 31, 2006 at 8:00 p.m.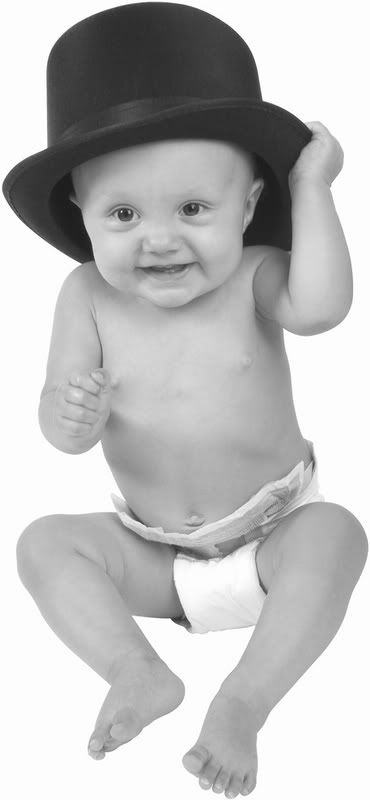 Quit trying to figure out where the hot spot to ring in the New Year is gonna be.. It's right under your nose! Falls Church City, baby! That's where it's at! Watch Night, the city's annual New Year's Eve celebration is gonna be bumpin' this Sunday night. Time Square ain't got nothing on Broad Street as Danny Blew and the Blues Crew will be rockin' the scene in the Tinner Hill Heritage Foundation's tent. Just up the street, Rites of Ash will be playing at the Broad Street Tavern and DJ "Big Daddy" Breedlove will be on the 1's and 2's at the Unity Club dance. And of course, the Broad Street restaurants will be open to satisfy your craving for food and drink as you count down the last seconds of 2006. Forget the high-priced clubs and bars of the area and keep it local as you usher in the New Year in good 'ol F.C.
What: Watch Night 2006
When: Sunday, December 31, 2006 at 8:00 p.m.
Where: At the intersetion of Rt. 7 and Rt. 29 in Falls Church