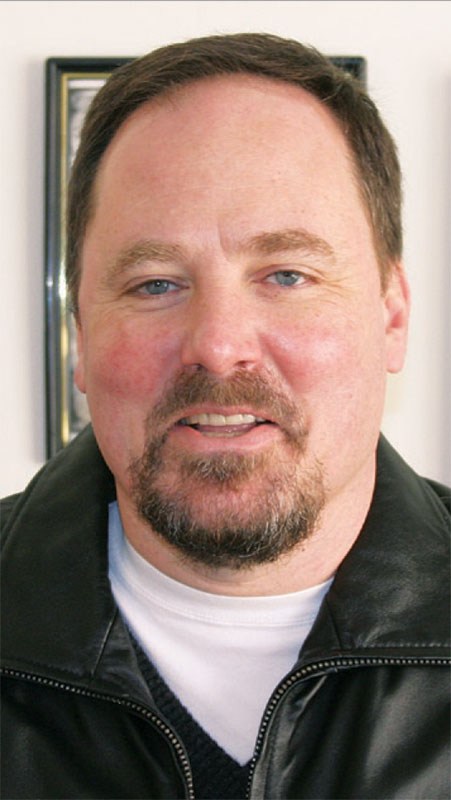 It was the man-flu, people. Last week I was struggling with my man-flu … did I get any tea or sympathy from you all?

It was the man-flu, people. Last week I was struggling with my man-flu … did I get any tea or sympathy from you all? No. Did anyone even notice that Old Mike was sick but not in the usual way? No. Well I am doing much better now, thank you very much, but perhaps it is time for a refresher on man-flu etiquette.
First of all, when one is bravely fighting the man-flu, it is all about the sickee. So, Mr. Smarty Pants Editor, mocking me as a "diva" when I am stricken, and pointing out I will never be the sainted Tom Whipple and that Whipple's Peak Oil column has way more readers than me, is a faux pas my friend.  Excuse my obvious search engine optimization, but even Lindsay Lohan, the cast of The Hills and people involved in Russian porn know better. Take that Peak Oil.
Second, all you snarky reader-commenter types should try to be a little more sensitive. Yes, it is true I poked fun at our July Fourth celebration in a very mediocre eat-a-chip column, but I was sick with the man-flu. This includes my wife, who took it upon herself to trash the column online. Not even bothering to use a fake name. Seriously dear, that was unbelievable.
Third, bad behavior should be excused during man-flu season. Just give it a pass. Let it go.  Look the other way. Pretend it did not happen. Sort of like when the Queen's yorkies fart in public. Nobody actually says anything to her. That is why it is called etiquette – a French word which means do not make fun of special people. That reminds me I owe my dear friend Lindy Hockenberry an apology for being snappy with her. I am very sorry Lindy. You know I love you. It was the man-flu talking … exasperated by my editor and my wife taking cruel pot shots at me all week.
Fourth, one should not try to upstage someone who is in the throws of man-flu with nonsensical stories of other sick people. Because people suffering from the man-flu do not actually care that your great-grand uncle died in the 1918 pandemic or that you once nursed an abandoned three-legged dog back to health using rubber bands and yoga techniques. Nor should they care. It is enough that one is suffering from the man-flu … your solemn acknowledgement of the tragedy, and maybe a nice email, will suffice.
Lastly, respect personal space. Despite my condition, I attended the pre-opening of The Mad Fox. An absolutely amazing new place in the city, by the way. You should go. But while at the event some new council member whose name escapes me at the moment, insisted on kissing me even after she was informed of my man-flu condition. She said something to the effect that she was "too mean to catch the man-flu."
No dear, being mean does inoculate one from the man-flu. Trust me on that one.
---
Michael Gardner is a quixotic citizen and founder of the Blueweeds community blog.