Illustrator and author Sarah S. Brannen wanted to "write a book about a wedding," a pretty simple notion driven by her then 6-year-old niece's desire that every book end with a wedding. Watching same-sex marriages celebrated in her home state of Massachusetts, Brannen knew the focus her book would take.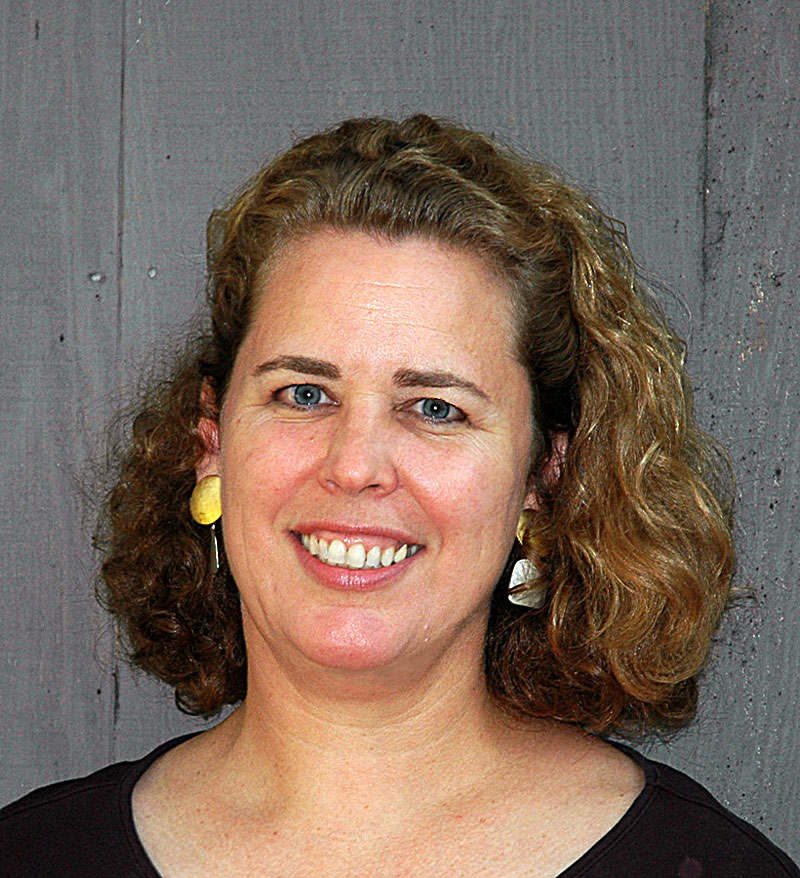 "It was in the news and I knew there was hardly anything like that out there," Brannen recalled. "It just occurred to me to make the wedding a same-sex wedding. Once I thought of it, I was really committed to it. I felt there was a real need for it."
She knew she would be crafting a children's picture book, so for illustration purposes Brannen made the characters guinea pigs.
"I wrote the story about people in my mind," she said. "It was a story about a family, but when it was time to think of the illustrations, which I didn't do until I'd finished the manuscript, I wanted to make sure the story was universal. That I wouldn't be limiting myself to a single race or ethnic group. I thought, well, if I use animals that does that.
"I really felt it was important to show the difference between the male and female creatures, given the nature of the wedding," she added. "So I went over in my mind everything I could think of and all the animals that really looked different between males and females didn't really work for me. Guinea pigs come in a lot of different colors, so I just decided that the boys in the story are black and white and the girls are brown. It was my solution.
"I had guinea pigs when I was a child, so I was familiar with them and I like them."
Writing and illustrating a children's picture book is not a simple or even linear process. Brannen first completed the manuscript, and then there was a wait time until her editor got back to her with comments. Then she began the artwork, which took about eight months as she was simultaneously working on another book."
The publication of Uncle Bobby's Wedding last year brought a lot of praise and a certain amount of criticism as well. Teachers and parents began using it as a way to introduce young children to the idea of same-sex marriage. There were also protests. The book was challenged at libraries in Colorado and Florida, which means someone requested that it either be removed from the shelf or shelved in a special area. As the author, Brannen did not receive details of the challenges.
She has read negative responses to positive reviews online. "Quite a lot," she noted. "Some people are very upset that a book for young children would feature a same-sex wedding. Although, it's a pretty harmless, sweet little story."
Brannen did not anticipate teachers utilizing the book, but she's happy it is serving that purpose. "It treats the fact that it's two men getting married in a totally matter of fact way," she said. "Nobody even pays attention to it."
In Massachusetts, Brannen knows quite a few families headed by two men or two women, and her goal was to provide their kids with a story with characters that reminded them of their own families.
"As for the controversy, yes, I expected some people would have a problem with the book," she said. "I decided I was brave enough to face it."
As for her now 11-year-old niece, "She's a little too old for picture books, but she enjoyed watching the whole process as I wrote it and did the sketches."
A sequel is in the works where the married couple will adopt a child. "I just polished up a manuscript," Brannen said. "I don't have a publication date, but I hope to before too long."
More of Brannen's work can be seen at her Web site, sarahbrannen.com.