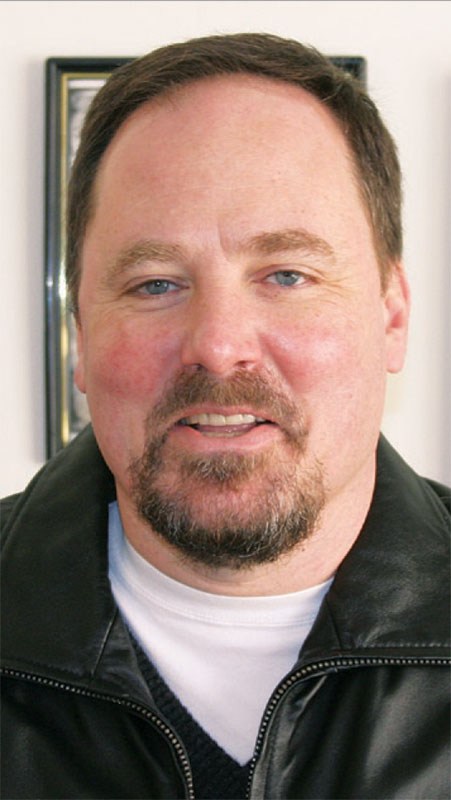 The world received a special new scientist last weekend.

The world received a special new scientist last weekend.
Amidst a throng of graduates roasting in the sun along with their deservedly proud families, was my niece and goddaughter. Born during a thunderstorm, she has always been a ridiculously bright and hardworking person, and has been blessed with the occasional complete random streak possessed by many of the great members of the family.
There was barely time for a congratulatory hug and some quick photos. There are things to say, so many pearls of wisdom to pass along; I thought I would write a few things down.
Be situationaly aware. As you take a seat at the big kids table in the family, remember your assent jostles the guests already seated. They are bright as a group, so learn how to use them. Aunt Robin is the emotionally intelligent one. Uncle Chris is the master of all things romantic. Omi is the grand dame strategist and the most effective family ally. There are others you should know, but I cannot talk about it here. Text me when you need assistance.
Take an advanced driving class. Too many young people are hurt in car accidents. We worry about these things. Plus it would be fun.
Attend church when you get a chance. A lot of silliness happens at church, and it can be downright depressing at times, but it is also the place where you have the best chance of meeting real people of faith. It is good to know real people of faith … they are like getting extra lives in Mario Brothers or like beast mode in Madden football. People of faith are real life cheat codes who can help you get to the next level. Uncle Weed will now stop trying to relate. You know what I mean.
Do not watch the History Channel. Seriously, all the 2012 Mayan Prophecy – Hitler – Nostradamus – How to Destroy the Earth stuff is an old man plot to suck the hope out of other peoples' lives by building a fear meme. This is my demographic, but I care about you, so just be aware the History Channel is a mind control experiment from the Old Man Club which got away from us and went viral.
No more beer pong. Beer pong is a college game, or a game older relatives can play occasionally just to show the younger set how to compete and win. Graduation is a good time to retire from the league with some dignity. You can always blame it on a bad hammy.
The purpose of life appears to be happiness. Happiness is largely parasitic to helping other people. Happiness may also be a product of cash, travel, good food, health, tiger blood winning, owning an island, having an indigenous people worship you as a living god, and/or being a zoo keeper who is able to talk with the animals.
Life is a mystery, I suppose, but good luck trying to figure it out. I am quite sure you will.
---
Michael Gardner is a quixotic citizen and founder of the Blueweeds community blog.